How would you choose to live and lead if nothing stood in your way?

We will help you unlock your inner potential so that you can excel.


"We help our clients achieve revolutionary results—both personally and professionally."
Some of the ways we can work together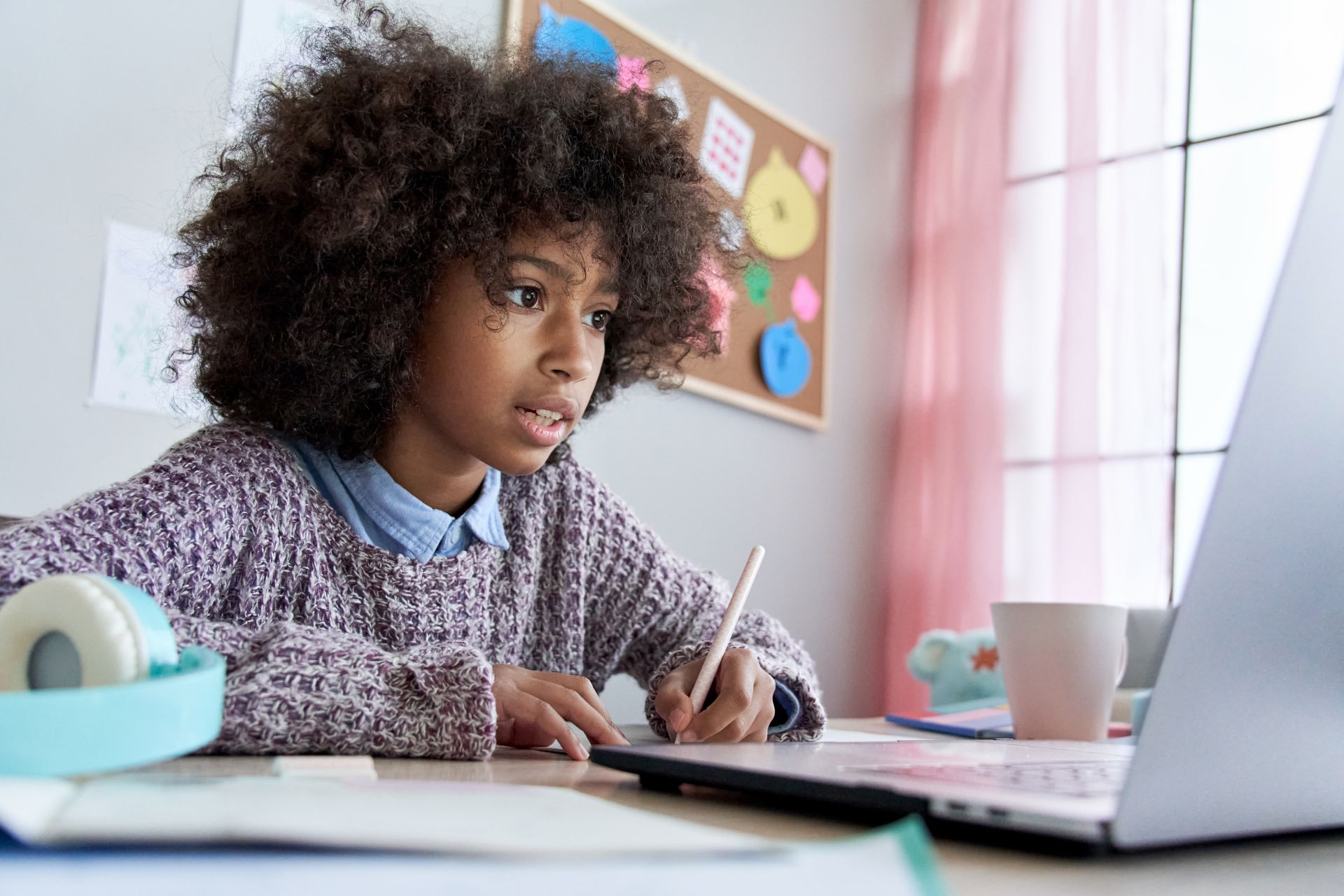 Remote Coaching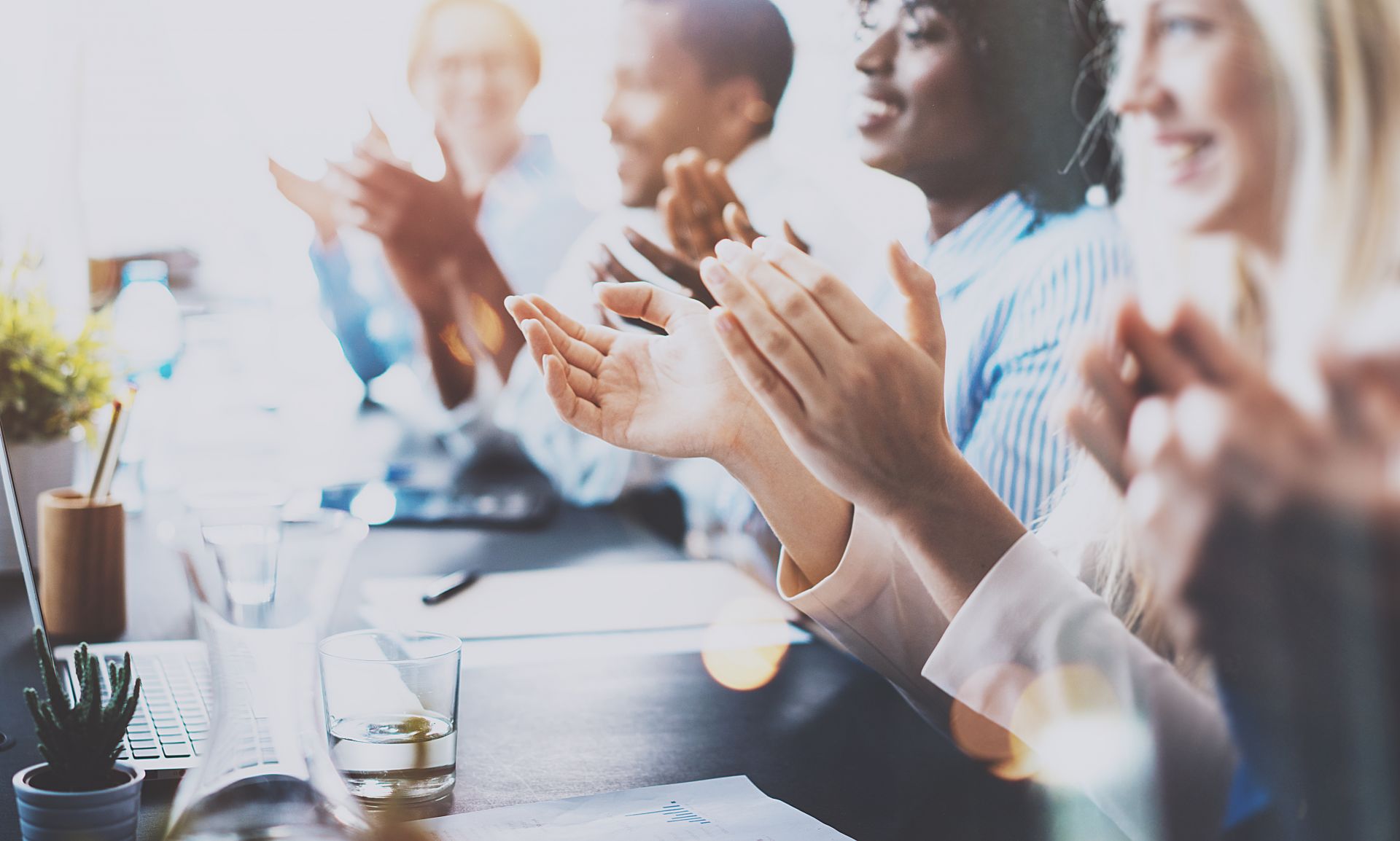 Executive Coaching & Corporate Trainings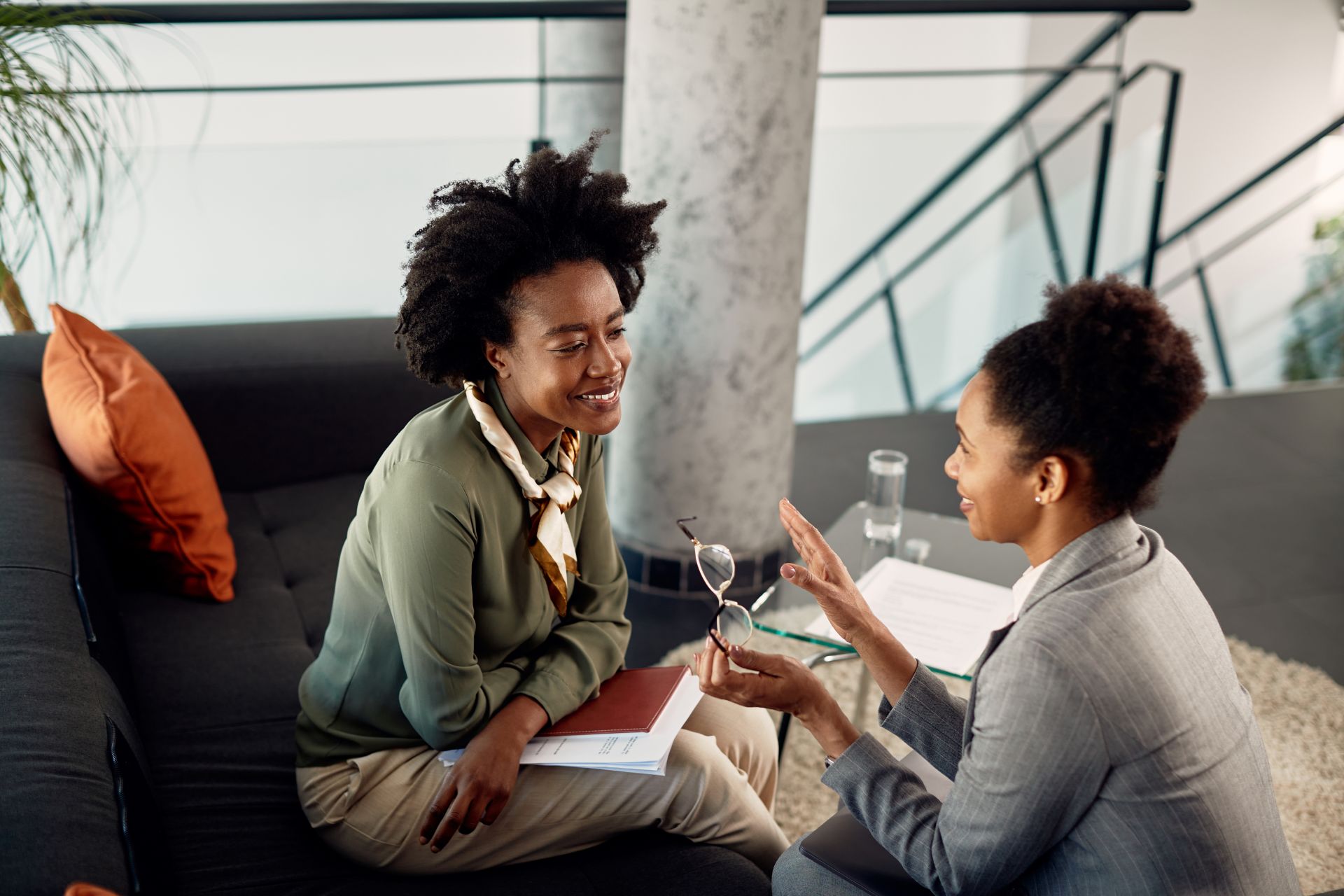 Individual Coaching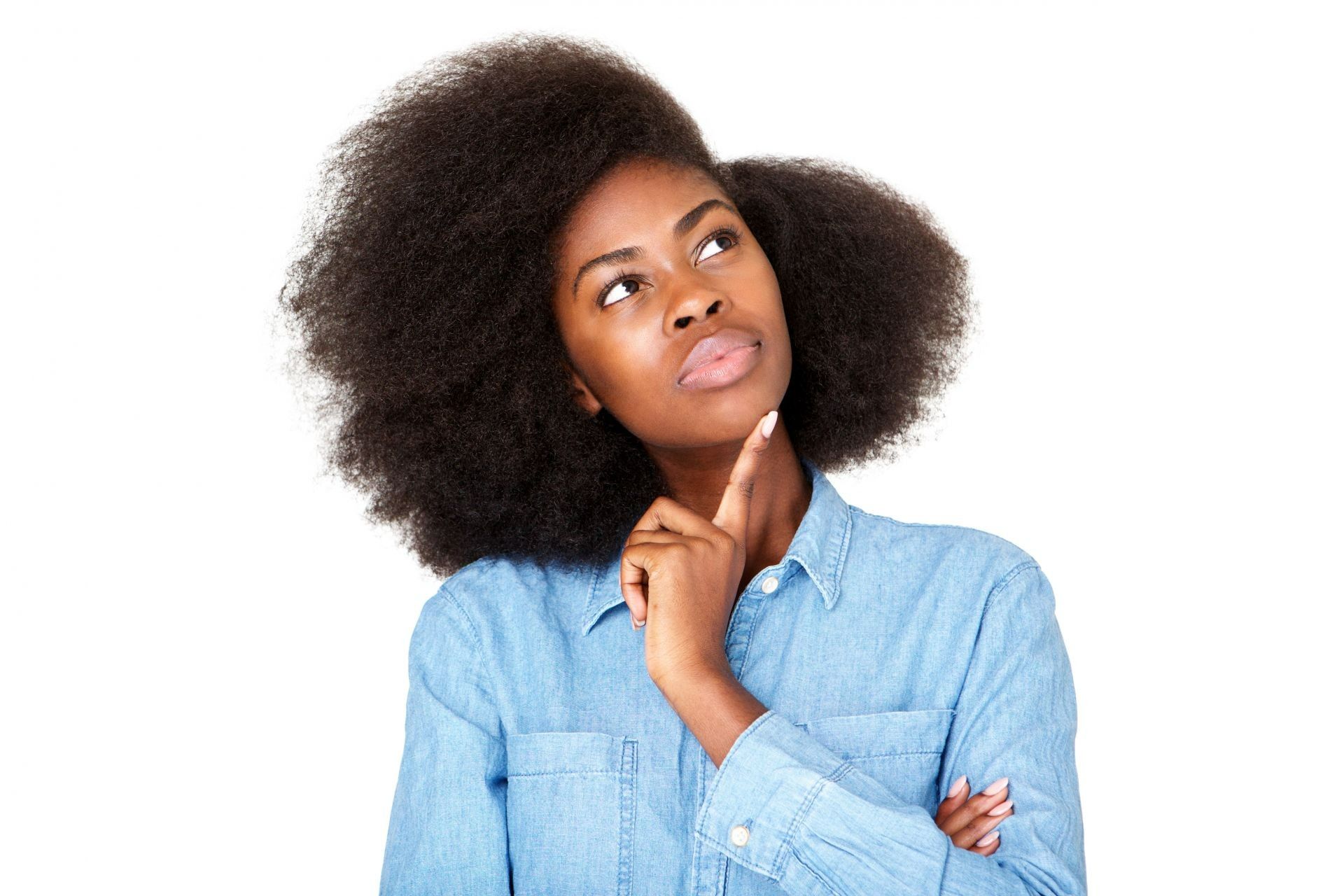 Are you ready to create a life that lights you up? The choice is yours.
Sign up to our newsletter
Where you can use our services
Communication
Improving self talk
Leadership
Self motivation
Mindset
Time management
Delegating work
Vacation & downtime
Time blocking
Work / Home boundaries
Relationship
Self esteem
Overcoming negativity
Communication
Team-building
Self improvement
Education
Personal goals
Development
Hobbies
Soft skills building
Spirituality
Charity
Meditation / Prayer
Support a cause
Testimonials
What our clients say
Andrea has always been easy to talk to and a good listener. So when she told me she was becoming a Life Coach, I was excited for her. Her words of encouragement always uplifts me in bettering my life. After one session with her I know I would be coming back for more coaching. She made me feel so comfortable in identifying all my fears and challenges. I highly recommend and encourage everyone to take a chance with her and watch her work her magic. She is truly gifted!
Created with